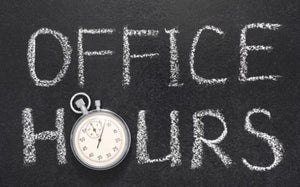 Administrator Hours
The administrator for the IEC works part time & responds to emails & fills orders during the following hours:
Mon-Fri: 9:30am-11:30am
Sat/Sun & Statutory Holidays: OFF

Upcoming Out Of Office:
These hours are an approximation, depending on the day or needs of the club.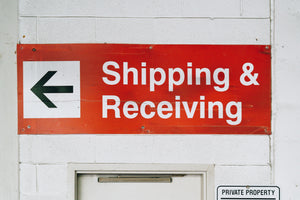 Shipping Policy
Standard shipping: (ATB Internal Mail services, will be our free shipping option, approximately 1 week delivery) In order to ensure I know your desired TR location, please put the branch (or corporate address, ie, Campus or ATB Place) address as the shipping address for your order, with your TR number in the Apartment Number spot. Alternatively you can use the notes box in the cart to enter your TR number & location name, (IE, TR 742 - Bow Island). Orders are shipped leaving TR 742 (Bow Island, AB (Southern Alberta)) Mondays, Wednesdays & Fridays at noon. If The Transit number is not provided, this will cause delays in processing and shipping.

***Standard Shipping CANNOT ship to your home, please ensure a TR & ATB location is provided on every order***
Express shipping: (Xpresspost via Canada Post, Website says 1-2 days (I cannot edit the timing estimate on this, I have tried), and while this is the norm, Canada Post only guarantees 4 days with this shipping option). Put your preferred shipping address in the shipping address part of the checkout. The shipping fee would be added to your bill and paid for with your order, current fee of $15.27order.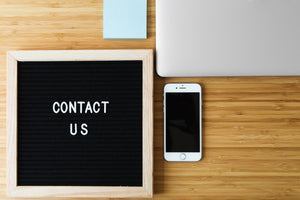 Benefits of Membership
Join today and receive preferred rates on Movie Passes, WEM passes, auto and home insurance, vehicle purchases, hotels, travel and many other products and services.
Click here for what we are all about!
How to Apply
Fill out this PDF Fillable form & send back to iec@atb.com or print and send using ATB Internal Mail to TR#420.